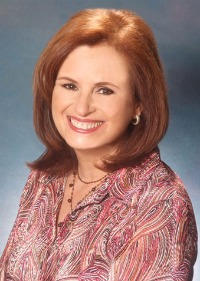 Besides running a very successful Los Angeles home staging business, Michelle Minch co-owns Easy Designer Websites with Kathy Nielsen. A self-taught "Wordpress junkie", Minch attends WordPress Camps and SEO seminars in between staging jobs. She is also an active participant in multiple on-line SEO, WordPress and technology-for-real-estate forums. Minch's staging website, MovingMountainsDesign.com is consistently on the first page of all the major search engines for many significant home staging and interior design related keywords.
Growing Your Business with a WordPress Website
You may be the best stager in the world, but if customers can't find you on Google, success will always be just out of reach. Learn why you should have a WordPress website and blog and how to use them to grow your business. Learn secrets of successful websites. Attendees will walk away with a list of free WordPress, SEO and blogging resources.
Handouts:
Grow Your Business With WordPress
EDW QR code