Registration Information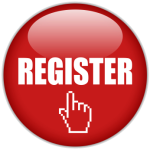 Home Stagers from the United States, Canada, Australia, South Africa, Europe and the United Kingdom came to celebrate, network and learn new skills … Read More
Treasure Island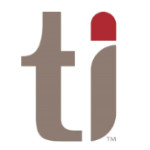 The RESA International Convention will be held at the Treasure Island Hotel in Las Vegas. We've secured a special room rate for convention attendees.  … Read More
Speakers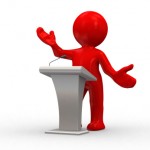 Join the real estate staging industries largest educational and networking event: learn new skills geared towards … Read more...
Sponsor Info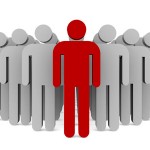 Click on the images below to view the different sponsorship levels. Why become an exhibitor at … Read More
Flights & Ground Transportation
When booking your flights remember: VIPs/Sponsors need to arrive before 10:00 am, January 22nd, or fly in the night before 10:00 AM to 3:00 PM … Read More
Things To Do In Las Vegas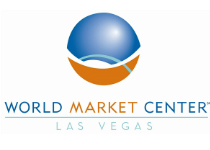 Come early to Las Vegas and enjoy the Las Vegas Market January 18-22, 2015. Las Vegas Market … [Read More...]
Don't Wait To Sign Up! All Of The RESA Conventions Sell Out!