"The Top Mistakes to avoid When Starting Your Staging Business."
Starting your home staging business can be tricky for the uninitiated, and what you don't know can hurt your business if you're not aware of potential pitfalls.  In any industry, many small business start-ups will fail within the first two or three years because of mistakes that could be avoided if you know what they are and how to prevent them.  If you're a newer home staging business owner, or you aren't seeing the results that you expected, this workshop is for you!  This panel discussion will provide you with concrete information and tips from some of the most successful home stagers in North America.  We want to help you avoid some of the common pitfalls that can make or break your home staging business. While a successful business always starts with passion and a dream to succeed, not having the knowledge or tools that you need could lead to frustration or failure. Join us and learn how to achieve your dream!
Click here to see a video of Karen: http://www.youtube.com/watch?v=VCKshVvhTas&feature=youtu.be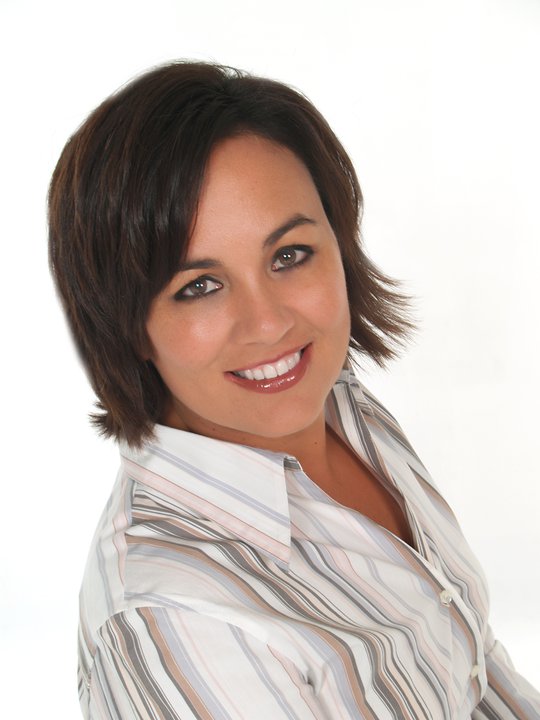 Karen Otto's love for all things "home" started when she was young and would rearrange her parent's furniture when she got bored. She later found her niche in marketing and earned her degree at Florida International University in Miami, FL. In 2006 she cultivated her passion for "all things home and marketing" and channeled that energy into her company Home Star Staging, in Plano, TX. In 2009 Karen became the Charter President of the RESA-Dallas Chapter and she now proudly serves as the 2013-14 Region 10 RESA Vice President. Karen's passion has always been helping people and that translates whether working with clients, colleagues or peers within the industry.
An avid social networker, blogger, writer and speaker, Karen is a nationally recognized expert in the staging industry and is passionately committed to educating others about the power and benefits of home staging.
Karen's work, commentary and writing has appeared on; HGTV's "My First Sale", FOX 4 Good Day Dallas!, the Dallas Morning News, North Dallas Gazette, "Do Your Own Home Staging" by Tina Parker, "Ready 2 Sell in 30 Days" by Karen Bernetti and Ann Anderson, 51 Alternatives to a Real Job by Jason Alba along with blog spots, Ezines and online publications around the globe. Karen envisions herself as part of a contingent of home stagers around the country who are leading the way to make home staging an industry standard for every residential real estate transaction.
Connect:
Karen Otto, RESA-PRO
Home Star Staging
Real Estate Staging & Consulting
469-964-0516
Home Star Staging
Follow me on Facebook
Tweet Me: @Homestarstaging
Link up on LinkedIn