Working with Investors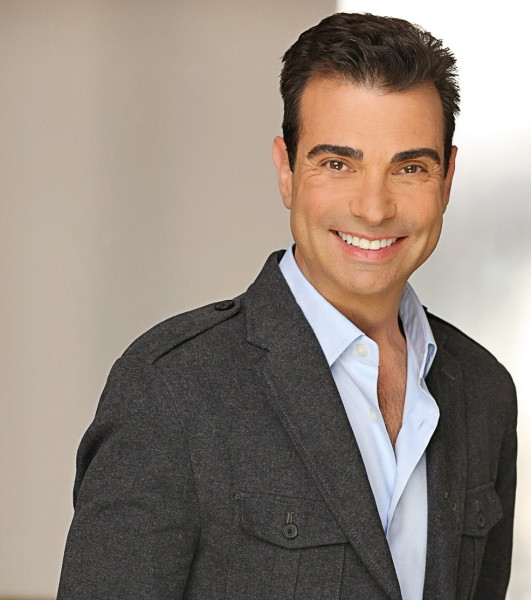 One of the rare "Native Angelenos," Steven was born, raised, and educated in the Beverly Hills area. Steven has always been working with clients in a highly personal, empathetic and understanding way, helping them achieve their objectives, especially in the often emotional context of important decisions.
Beginning with his career as an interior designer, then moving into executive management at Barneys New York's home department, and ultimately finding his métier in real estate, where he is currently the broker of record and associate manager at Keller Williams Beverly Hills.
Steven's passion for collecting vintage cars, appreciating character homes and interest in notable architecture informs his commitment and desire to help clients sell or buy real estate. He brings a unique perspective to staging and preparing the homes he sells, honed by his interior design expertise and the refined eye of a collector.
Steven has been able to build a loyal clientele with a reputation based on results, directness and tenacity, all served by his proven negotiation skills.