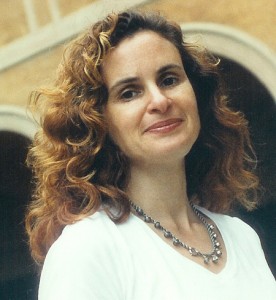 Michelle Minch
the founder and CEO of Los Angeles home staging company Moving Mountains Design, began her career in design as a Stylist and Visual Merchandiser for Commercials, Television and Feature Films.
Home Staging and Interior Design were a natural progression in her design career, allowing Michelle to use her visual merchandising skills, a refined eye and years of design experience to successfully stage Los Angeles homes that sell and create stunning one of a kind environments for her clients.
Working behind the camera in the studio and on location taught her about photographic lighting and composition. Her work has been featured in the Los Angeles Times, the Chicago Tribune, the South China Morning Herald (the largest English language newspaper in Hong Kong) and other national and international publications.
Michelle sits on the RESA Board of Directors as the Ethics Chairperson. She is also the RESA Regional Vice President for California, Nevada and Hawaii.