How To Conduct a Killer Presentation in a Brokerage
This is one of the most frequently asked questions by stagers-
How do I get a broker to take my call?
How do I make myself stand out in a sea of stagers?
What can I say or do so that agents remember me?
How do I get an agent to use me as part of their marketing team?
Stagers new and experienced want to know how to convince a brokerage to have them conduct a short presentation.
Hear how to make sure you are in front of the agents that are going to propel your business to the next level and beyond.
Learn how to become part of the agents marketing team, be the "go to person" in your market.
I will share with you my presentation that agents are still talking about 5 years later and referring me to their colleagues when they ask …do you use a home stager?
You will leave inspired and ready to be in front of your target audience…an agent with a listing!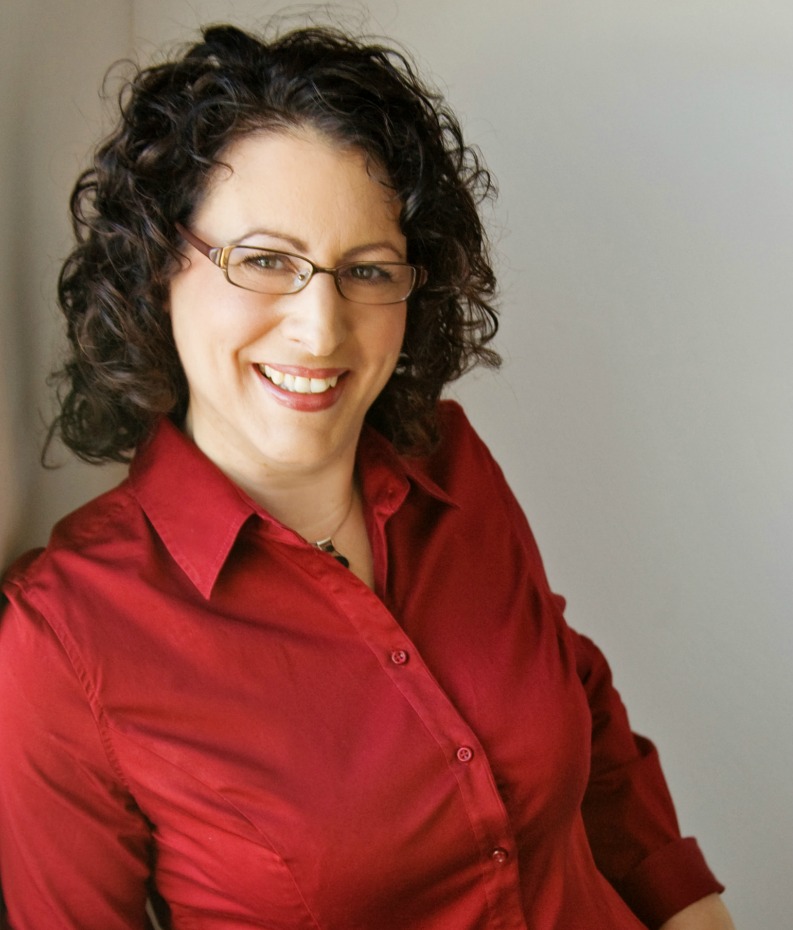 Michelle Finnamore – 2013 RESA Top Ten Professional Stager      Canada
Michelle started staging properties in 2007 specializing in luxury properties in the Toronto area and won the Trail Blazer Company of the Year Award from Canadian Staging Professionals in 2009.
Passionate about design, staging and experienced in the home renovation market, HGTV found her in 2008 and invited Michelle to showcase her staging work on the TV show The Unsellables.
Always approachable, Michelle shares her professional knowledge with new and experienced stagers alike looking to grow their business to the next level.
Michelle also designs award winning model homes and sales presentation centres for builders selling to the luxury market and is the Go To Girl about town when you want it done on time and on budget.