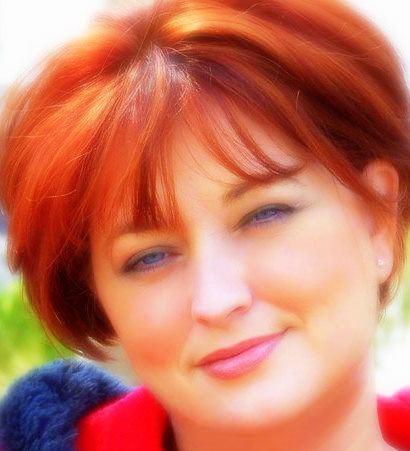 Melissa Marro
Home Staging Expert
Presenting Featured Workshop:
Creating Limitless Market Opportunities – Becoming the "Go-To" Company

Becoming the "Go To" company is the goal of any successful service oriented business. With the growth of press and awareness in the staging industry thanks to widespread TV media, agents and homeowners are becoming more aware of the need for staging, but is your company ready?
In order to maximize the growth of your company you need to understand targeted marketing – how it works, what to do and when to strike. Creating Limitless Marketing Opportunities is not just some catchy gimmick but proven success strategies to launch your business success or deepen your already successful base.
Melissa founded First Impressions Home Staging & Interior Redesign in 2005 and helped it become one of the premier staging and training companies in the southeast. While still helping clients with their local staging needs, she also helps other stagers begin and grow their businesses.
In 2007/2008 she also held the RESA Southeast Regional Vice President Position & was nominated for the 2007 RESA Staging Innovator of the Year and 2007 RESA Staging Professional of the Year awards. She was also the single national winner of 2009 RESA Professional Stager of the Year Award and nominee of 2009 RESA Staging Innovator of the Year award. These awards were based on her significant industry volunteer work as well as individual and company achievements.
Today, as the Executive Director of North American Operations for international training company, Certified Staging Professionals she continues to help new and seasoned staging professionals all while continuing to run First Impressions Home Staging & Interior Redesign.


Melissa Marro
843.822.2622 mobile
888.262.4112 fax
Melissa@RedesigningCharleston.com