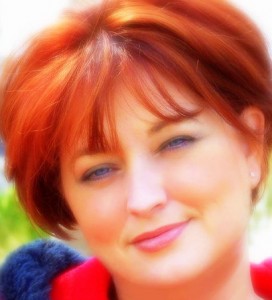 Marro, a serial entrepreneur by nature, founded First Impressions Home Staging & Interior ReDesign in 2005, helping it become one of the largest home staging companies in the nation. Now focused on bringing new tools, skill sets and training to the staging industry, Marro focuses on SAR – one of the premier staging training companies in the US and Market Ready Real Estate – an online home consultation program that helps stagers' become more efficient and profitable.
Team Building, Your Key to Profitability & Success
Building a successful and profitable business requires more than just working hard. In this hour long session, find out how team building affects time management & profitability, branding & image, income security and company valuation. Learn when, why, who and how to grow effectively. If you are ready to take that next step in your business, you won't want to miss this!