"A Team Approach" to Staging:  Getting Referred Business from Organizers and Realtors."
(This presentation is done with Bernadette Flaim, Jean Marie Herron and Maria Rini)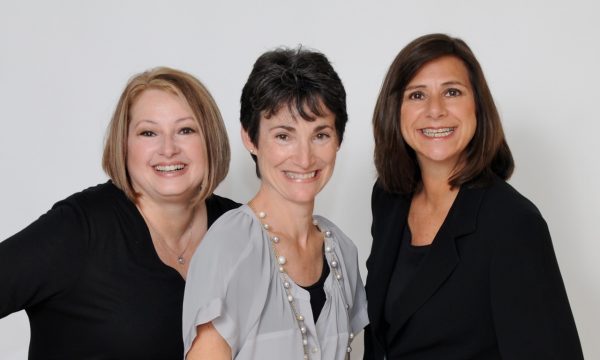 Whether you are new to staging or would like to take your business to the next level, this workshop covers what it takes to work with professional organizers and realtors to get homes sold. It will also show what it takes to:  strategic partnerships and the basics of working by referral.
The attendee will expect to learn:
why referred clients are the best clients to work with because they are both highly profitable and easy to work with.
how to locate and interview professional organizers and realtors.
how to foster and develop relationships with these professionals
how to utilize a project management approach to getting a home sold.
Maria Rini is a Broker-Associate with RE/MAX Real Estate Ltd. in Oradell, New Jersey. She has been helping people sell homes for 19 years and works with her husband and partner, Richard Gneiding. She specializes in residential properties and has been collaborating with home stagers and professional organizers since 2005.
Maria is a Graduate Realtor Institute, Certified Residential Specialist, Member of the New Jersey Association of Realtors Distinguished Sales Club and the RE/MAX Hall of Fame.
Contact Information:
Maria Rini
RE/MAX Real Estate Ltd.
www.BergenHouses.com
Maria@BergenHouses.com
201-615-4783 mobile
201-599-1100 x306 office
201-599-1119 fax
Social Media Links:
Facebook page url: https://www.facebook.com/BergenHouses
LinkedIn url: www.linkedin.com/in/bergenhouses/
Website url: http://www.BergenHouses.com