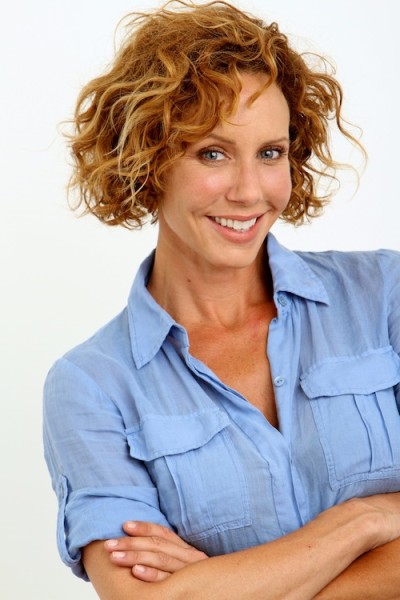 From HGTV's  "Staged to Perfection" and HGTV's "Selling L.A."
Lisa has always had a curious awareness of design ever since she was a little girl. Moving the furniture in her bedroom was a weekly event and still is!Prior to receiving a more formal education through UCLA's ARC-ID Program, Lisa spent a great deal of her 20's living abroad, mostly in Paris and Spain. Lisa learned the tools of the trade from some of the finest design and architectural artisans of the time in her journeys throughout Europe.After moving back to Los Angeles, Lisa learned about what Meridith Baer was doing and thought, "That's a job?" She quickly landed a spot for herself along Meridith as her Top Designer; staging and designing interiors for over 10 years.
Lisa has built an amazing portfolio of custom work, gaining immeasurable experience in that position.Lisa has earned the trust of several high profile residential clients, builders and realtors, having staged numerous multi-million dollar properties.
Her work can be seen on television shows and print publications, as well HGTV's upcoming reality show "Staged to Perfection" and HGTV's "Selling L.A."Lisa says, "After working with Meridith Baer Home for over a decade as a top staging designer and furnishings buyer, I am proud to now be working on my own and excited to embark on my next adventure!