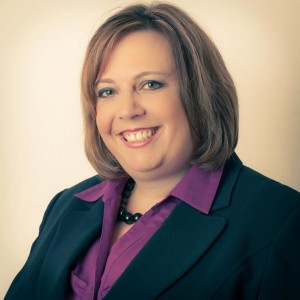 Smart Social Media Strategies for 2014
In this session, Katie Lance will cover some of the latest trends in social media and key areas you need to be aware of for your business in the coming months. Learn how to be more intentional with your social media, how to build a successful strategy that will bring you business and catapult your business to new heights in 2014. If you feel stuck in a social rut and are ready to get smart about your time and your strategy – then you can't miss this session!
About Katie
Katie is the CEO and Owner of Katie Lance Consulting; a social media consulting firm. Katie specializes in social media strategy and content development and works with real estate and tech firms, helping to develop their social strategy on a corporate and executive level. Katie also works with clients in an advisory role – helping them navigate the nuances of the real estate industry.
Katie is a media trained public speaker onstage and on camera, and is a frequent speaker and trainer at national conferences teaching the latest tools and strategies in social media, mobile and technology trends. Katie is also a frequent writer and contributor to Inman Next and The Huffington Post.
Prior, Katie was the chief strategist and social media director for Inman News. Under Katie's leadership, Inman's social footprint increase more than 400%.
In 2011, Katie launched Inman's ambassador program, which currently includes some of the industry's most socially active members. The Inman ambassador program now has a reach of well over 2M friends and followers. Katie co-founded Inman Next – the leading real estate industry blog.