Learn how to have the right systems in place to multiply your business literally overnight!
Go from a one or two-person operation to a team concept with little to no cost from you. From setting vision to accountability. These tools will help you lead the team and your business to new heights!
Highlights include:
Identifying what positions are needed
Hiring without costing you extra money
What to look for in a new hire
Training your staff
Systems to run the organization
Don't miss this opportunity to learn the keys to growth in numbers to increase your potential!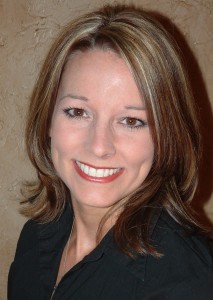 Jana Uselton
is a native Texan who began her staging business in 2002 after a difficult time selling her own vacant home.
Several years of growth and mentoring led Jana to expand the business to where it is today. The company, Model My Home, is the largest in the Dallas-Ft. Worth area with a team of 15 stagers, movers, and staff who staged over 150 vacant and occupied homes last year alone and will stage more than 200 this year!
Jana and her team continues to educate the community by guest speaking on TV, radio, and at home expos. Model My Home is also the expert training company to home stagers and real estate agents by providing instructional workshops and continuing education credit on a continuous basis.
This seminar is perfect for those who want to take their business to next level by generating more customers, thus creating more income.