You can't afford to waste your time and money on marketing efforts that don't contribute to your bottom line. Creating a solid repeat and referral network of clients is much more productive, enjoyable AND lucrative!
Networking and knowing how to ask for the business are skills that need to be fine-tuned and perfected in order to provide spectacular results. It's not about passing out business cards and flyers—it's about having a solid game plan for identifying your choice clients, knowing the right scripts in order to educate them about your services and being able to confidently turn them into your strongest advocates!
Sandy Dixon, a staging strategy specialist, will show you how to maximize this GOLDMINE of business by sharing the TOP 5 BUSINESS BOOSTERS, her one-of-a-kind CLIENT MAGNET SYSTEM and NO-FAIL ways to create a TOP OF MIND MARKETING strategy for your business. Added bonus: find out how to use affinity and alliance partners to grow your repeat and referral base even faster. Your staging business won't be the same after attending this idea-loaded and energy-infused session!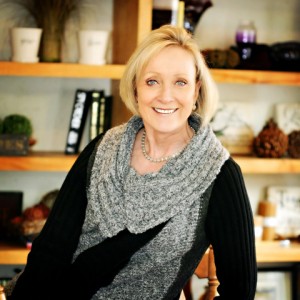 Sandy Dixon
is a staging strategy specialist who knows the ins and outs of this dynamic industry.
With a natural proclivity towards environmental and cost effective decorating, Sandy began staging houses back in the early1980's before the profession even had a name. As a Realtor®, Sandy recognized the business value of this 'use what's already there' decorating process and put her background from the world of corporate sales and marketing to work in developing sound business systems and strategies to use in her successful business.
As President of Interior Arrangements, Inc. since 2002, Sandy, known as 'The Staging Trainer', offers mentoring, consulting, and staging certification classes across the country.
In addition to several television and radio appearances, Sandy is a published author and has created an education-focused line of staging products for both new and seasoned stagers.
InteriorArrangements.com
T:
E: Sandy@InteriorArrangements.com