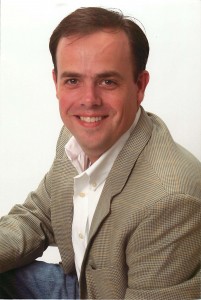 Dan is the founder and president of EnergizedCommunities, EnergizedSeller and Home Stager Business Builder. He is also the managing broker for a commercial real estate brokerage in McKinney, Texas and a partner in a water permit brokering business in San Antonio, Texas. He has helped multiple business owners create and implement an effective marketing system, been instrumental in the privatization of Africa's largest steel plant, and bought, merged and sold two Internet service providers, among other things. He has his undergraduate degree from Texas A & M University and MBA from Pepperdine University.
Home Stager Business Builder, Energized Seller
Why Successful Realtors Use CRM and How You Can Too – An introduction to Home Stager Business Builder
In this session I will discuss how Realtors use contact relationship management (CRM) programs to manage and grow their business. I will then give an overview of Home Stager Business Builder, discuss the importance of building relationships with prospects and clients over time, and demonstrate how an automated marketing system designed especially for home stagers will save you from a lot of business frustration.
Links:
Five Challenges to Overcome in Order to Break Through the Marketing Brick Wall