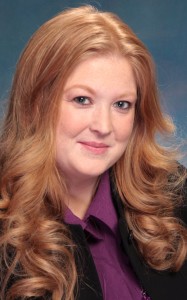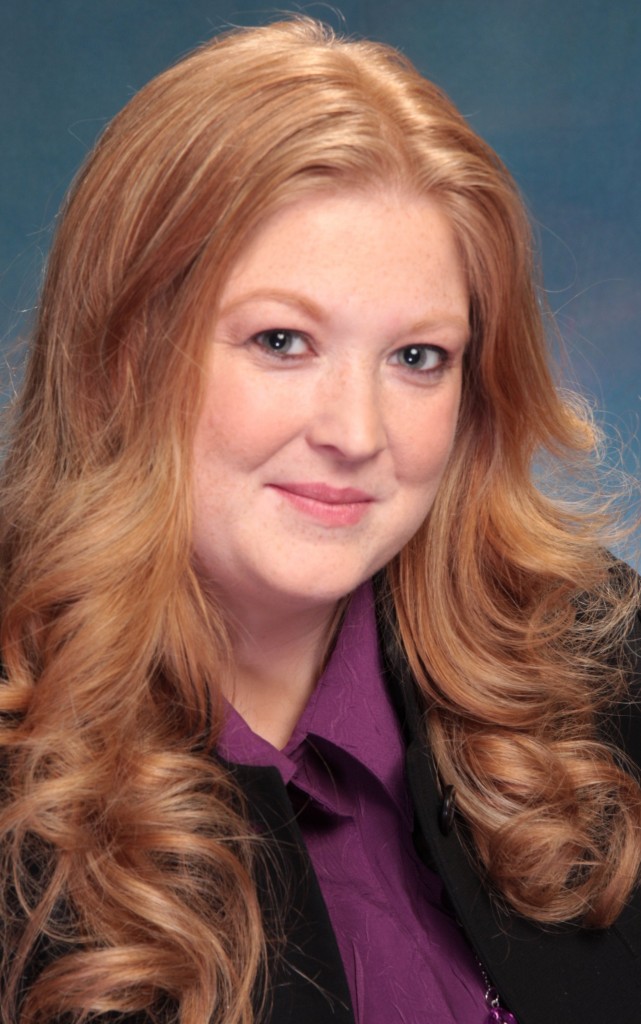 Angela Brooks is a Marketing Coach and Director of Marketing & National Accounts for the CSP International Business Training Academy, a company who is recognized for excellence in training for new and experienced real estate home stagers. Angela is also the owner of OTB Marketing & Design a worldwide graphic and web development company whose team, specializes in taking the project one thought (or more) beyond the design. Angela is the author of Success of Marketing, a workbook used in business programs across North America. Angela's marketing technique, through coaching, teleclasses, and workshops have been instrumental in the growth of many small businesses since 2001. Her experience includes: High exposure branding, product development, cross promotion, internet marketing, advertising and course development.
Facebook: OTB Marketing
Twitter: @AngelaBrooks
Blog: For Marketing & Business Inspiration – Its A Marketing Thing or for staging trends, marketing for stagers – Staging Weblog
Email: angela@stagingtraining.com
The Business Model of a Successful Business – Revealed.
Are you just getting started in the staging industry and are concerned about which direction to take? Are you a seasoned experienced stager that works hard, but doesn't seem to really get anywhere? Is your marketing efforts scattered and unorganized? Do your potential clients seem like they are going to hire you, but never do? Are you struggling to attract paid clients?
Whether you are a new stager or an advanced stager this presentation will answer many of the challenges you face today in your staging business. As a new stager, you will set direction in your company, while experienced stagers will be stimulated to look at their existing business model and identify areas for improvement.
Angela will share how not one marketing action makes your business successful; it is the whole marketing mix and business foundation which formulates business success. Angela will share a Successful Business Model which incorporates Business Process with Marketing Actions. You will walk away with a "next step" written plan of action for your business.
You will learn:
What a successful Business Model looks like
To identify where your business is in the business model
Six areas in the business process where most staging businesses fail
How to overcome the weak spots in your existing process
The difference between pull marketing and push marketing
The next 5 action steps to grow no matter what stage your are at in business
This presentation will solidify the use of Social Media, Call for Action, Relationship Building, in the marketing mix.
I have had a few emails from Real Estate Staging Association Members asking the name of the book I mentioned in my "Your Business on Juice" presentation in Las Vegas. Joe Calhoon is the author of 'The 1 Hour Plan for Growth" and I took his challenge last August. The first 18 minutes…I had a Mission Statement, Values and Vision for both my graphic design company OTB Marketing & Design and the Marketing Book Club… This has been a not well kept secret I constantly share with Certified Staging Professionals and CSP Marketing Advantage Camp attendees. I welcome you to increase your rating on this section of the 'Your Business On Juice Model – Rate Sheet'. 18 minutes…no excuses to implement today!
Dear RESA Attendees,
It has been over a week since you got home from RESA Convention, if you are anything like me, you probably spent the first few days resting, and catching up with family and then the past few days scrambling to do work that was waiting for you. Many of you will even find that you had more staging business interest than normal. I believe this happens because by taking active action such as going to RESA Convention, you are telling the universe you are ready for more work to come your way.
'Your Business on Juice' – is a model I am passionate about. Many of you came up to me after the presentation worried about the ratings you scored yourself, others have emailed asking questions. For anyone that has questions and/or would love more ideas on increasing your rating closer to a ten in any of the categories of the model, I will be holding a free Question and Answer webinar next Sunday Febraury 19th, 2012 at 8pm EST. I welcome you to join me! Register FREE on the link below.
All my best,
Angela Brooks-Osborne
Your Business on Juice
OTB Marketing Facebook
RESOURCES
To get a new copy of the rate sheet – EMAIL itsamarketingthing@gmail.com
To register for the FREE Q & A 'Your Business on Juice' Webinar – Your Business on Juice Webinar <<