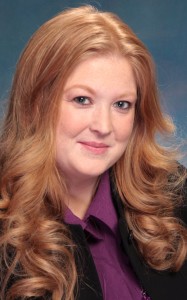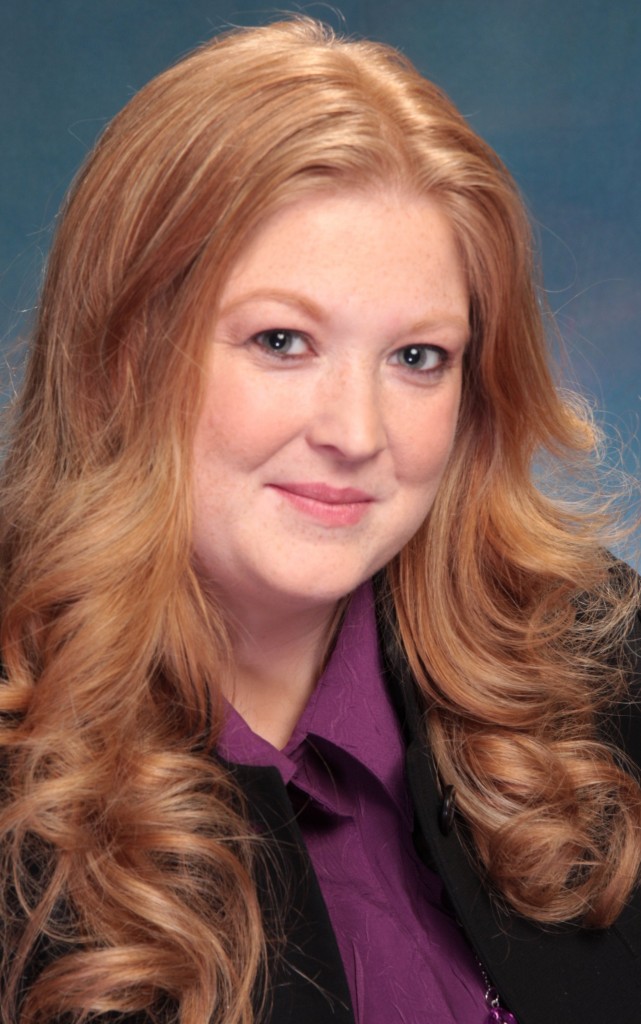 Angela Brooks is a Marketing Coach and Director of Marketing & National Accounts for the CSP International Business Training Academy, a company who is recognized for excellence in training for new and experienced real estate home stagers. Angela is also the owner of OTB Marketing & Design a worldwide graphic and web development company whose team, specializes in taking the project one thought (or more) beyond the design. Angela is the author of Success of Marketing, a workbook used in business programs across North America. Angela's marketing technique, through coaching, teleclasses, and workshops have been instrumental in the growth of many small businesses since 2001. Her experience includes: High exposure branding, product development, cross promotion, internet marketing, advertising and course development.
Facebook: OTB Marketing
Twitter: @AngelaBrooks
Blog: For Marketing & Business Inspiration – Its A Marketing Thing or for staging trends, marketing for stagers – Staging Weblog
Email: angela@stagingtraining.com
Result Driven Actions with Social Media
Angela Brooks gives Marketing Actions for making Social Media work for real estate home stagers. She will not tell you the benefits of being active on Facebook or what Twitter is and she is not going to spend 30 minutes telling you all the reasons to jump into the new Google+. This has been said over and over…and its time to get some insights on how to get RESULTS from social media.
You will learn:

How to determine how much time to spend on each social media outlet.
5 ways to market using Facebook – setting goals and achieving them
15 ways to get more "likes" and what to do with those likes once you get them!
5 ways to utilize Twitter so people are following you daily
How to utilize the new Google+ features to support your existing marketing!
I have had a few emails from Real Estate Staging Association Members asking the name of the book I mentioned in my "Your Business on Juice" presentation in Las Vegas. Joe Calhoon is the author of 'The 1 Hour Plan for Growth" and I took his challenge last August. The first 18 minutes…I had a Mission Statement, Values and Vision for both my graphic design company OTB Marketing & Design and the Marketing Book Club… This has been a not well kept secret I constantly share with Certified Staging Professionals and CSP Marketing Advantage Camp attendees. I welcome you to increase your rating on this section of the 'Your Business On Juice Model – Rate Sheet'. 18 minutes…no excuses to implement today!
Dear RESA Round Table Attendees:
Whew! If you made it through the round tables with me, you will know we covered A LOT of rapid delivered content regarding facebook, twitter, linked in and Google+. You are all at different stages of the social media game and I hope we covered what you needed to move forward on implementing the many marketing strategies we talked about. For those of you who haven't downloaded the "Engaging on Social Media & Time Saving Tips" handout yet, you can find it at Your Business on Juice. Also, I have another download "20 ways to get more "likes" on your business page"…that I will be releasing next week. You can be notified by connecting with me on facebook OTB Marketing I will blast it as soon as it is released!
RESA is going to be offering Social Media Webinars as part of the Marketing Advantage Program – to be notified of upcoming social media webinars email itsamarketingthing@gmail.com with the subject line – "WEBINARS" and I will be sure to enter you into our monthly notifications.
See you in the Social Networking World!!
All my best,
Angela Brooks-Osborne
CSPI Academy
Your Business on Juice
RESOURCES
Facebook Basics Webinar – $59
Building Relationship with Facebook Webinar – $59
The Language of Twitter – $59
Insight to Google+ – $59