Luxury Home Staging – Getting Your Foot In The (Luxury) Door
Learn from a luxury home staging expert the ins and outs of staging luxury homes for builders, real estate agents and homeowners. Want to know how to get your foot in the door in the luxury market? Want to know how to bid a luxury home staging job? Want to know how to work with builders so they hire you over and over again? Join Michelle as she shares her knowledge and experience staging multi-million dollar homes.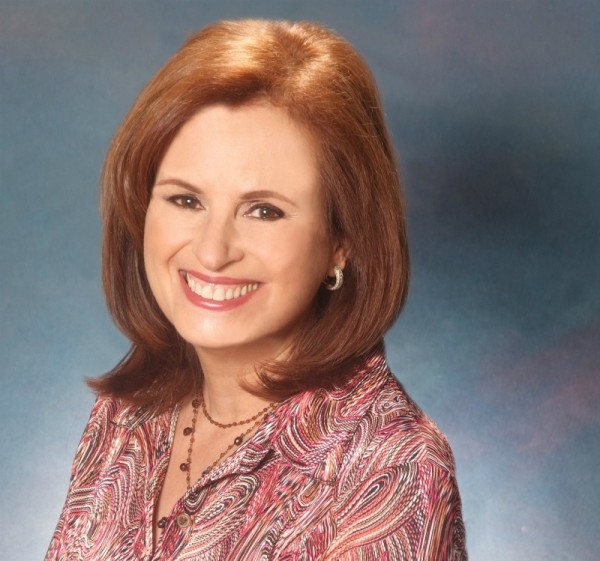 Michelle Minch is the owner of Moving Mountains Design, a Los Angeles home staging and interior design company based in Pasadena, CA. She is the go-to luxury home staging expert for builders, home owners and real estate agents in the Los Angeles area.
Michelle began her career in design as a Stylist and Visual Merchandiser for Commercials, Music Videos, Television and Feature Films. Home Staging and Interior Design are a natural progression, allowing her to use her visual merchandising skills and years of design, marketing and management experience to create appealing and comfortable one-of-a-kind interiors that help sell luxury homes.