Pros and Cons of a  Home Stager Getting a Real Estate License
Have you ever considered whether getting a real estate license would help or hurt your home staging business? This workshop will discuss the pros and cons of getting a real estate license. This course is only in the context of providing customer care and growing your home staging business and will NOT discuss the practice of becoming a Staging Realtor. We will discuss common fees and expenses, what and how to tell your customers, ramifications on farming, and potential income streams.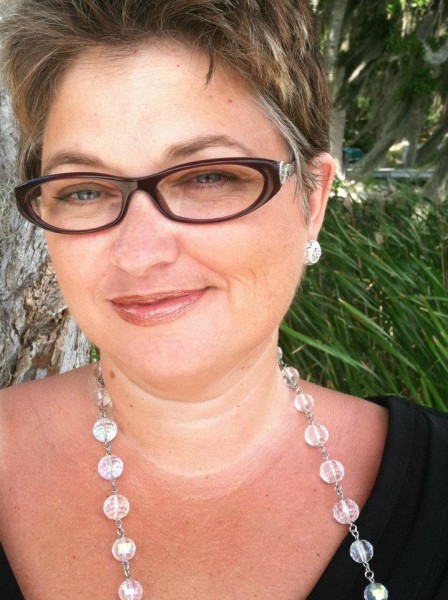 Melissa Marro, real estate agent with Watson Realty, Founder and President of Staging & Redesign (SAR) and Co-Founder & President, Market Ready Real Estate Online Consultation Program.
Melissa C. Marro, Realtor
904.466.2093 – mobile
888.262.4112 – fax