"The Top Mistakes to avoid When Starting Your Staging Business."
Starting your home staging business can be tricky for the uninitiated, and what you don't know can hurt your business if you're not aware of potential pitfalls.  In any industry, many small business start-ups will fail within the first two or three years because of mistakes that could be avoided if you know what they are and how to prevent them.  If you're a newer home staging business owner, or you aren't seeing the results that you expected, this workshop is for you!  This panel discussion will provide you with concrete information and tips from some of the most successful home stagers in North America.  We want to help you avoid some of the common pitfalls that can make or break your home staging business. While a successful business always starts with passion and a dream to succeed, not having the knowledge or tools that you need could lead to frustration or failure. Join us and learn how to achieve your dream!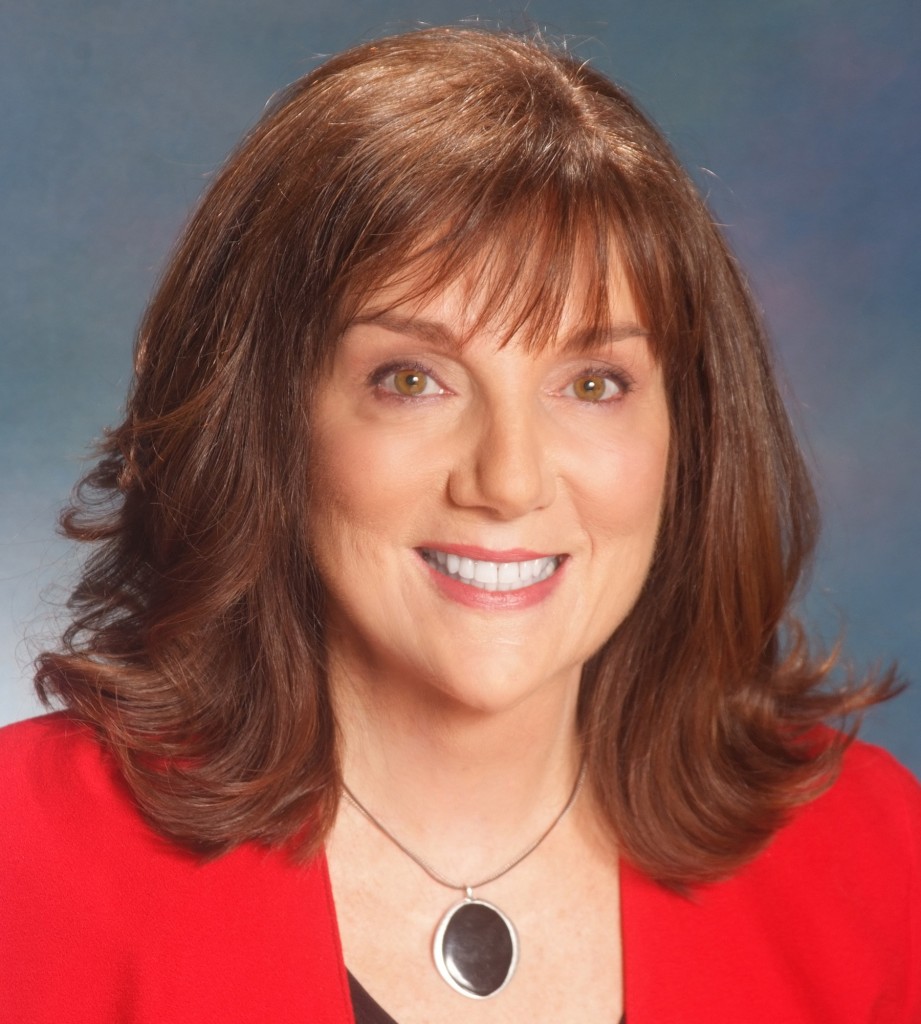 Maureen Bray officially entered the real estate staging world seven years ago, but was exposed to home staging principles beginning in early childhood. Her parents were real estate investors who understood that in order to maximize equity, homes on the market must meet the target buyer's expectations in a variety of areas. After successful careers in sales, marketing, and hospitality management, in 2006 Maureen established Room Solutions Staging LLC in Portland OR and has seen steady growth in her business each year.
Maureen's work has been featured on HGTV's My First Place, on local TV news, and in publications including U.S. News & World Report, Angie's List Magazine, Portland Business Journal, The Oregonian, Portland Monthly magazine, Personal Real Estate Investor, and Staging Standard magazine. Maureen enjoys using her home staging blog to help educate the public on the benefits of real estate staging to sell property quickly and for maximum value.
Currently serving as national board President of the Real Estate Staging Association, Maureen believes that the best home stagers have a combination of effective, ongoing training combined with experience to hone their skills. RESA serves its members as the home staging industry's trade association to advance professionalism and excellence in all areas of real estate staging and re-design.
Maureen was named '2013 Top Ten Professional Stager of the Year for the U.S.,' and was previously named '2012 Professional Stager of the Year for the West Region.' In addition,
Angie's List awarded Room Solutions Staging their coveted "Super Service Award" in 2012, 2011, and 2010, based on local consumer reviews.
Maureen looks forward to serving as Moderator of the 2014 RESA Convention's workshop entitled "The Top Mistakes to Avoid When Starting Your Staging Business."
Contact Information:
 Maureen Bray
Room Solutions Staging, LLC
PO Box 19024, Portland OR 97280-0024
503-246-1800
Maureen@RoomSolutions.com
Company Website:   www.RoomSolutions.com
Home Staging Blog:  www.roomsolutions.com/blog/