Speaker Topic: The Top 10 Mistakes to Avoid When Starting Your Home Staging Business 
Starting your home staging business can be tricky for the uninitiated, and what you don't know can hurt your business if you're not aware of potential pitfalls.  In any industry, many small business start-ups will fail within the first two or three years because of mistakes that could be avoided if you know what they are and how to prevent them.  If you're a newer home staging business owner, or you aren't seeing the results that you expected, this workshop is for you!  This panel discussion will provide you with concrete information and tips from some of the most successful home stagers in North America.  We want to help you avoid some of the common pitfalls that can make or break your home staging business. While a successful business always starts with passion and a dream to succeed, not having the knowledge or tools that you need could lead to frustration or failure. Join us and learn how to achieve your dream!
The Art of Branding You
Breaking into the industry as a new stager can be frustrating, time consuming and last but not least, expensive.  Learn from the pro's who have overcome the learning curves to achieve success in the industry and avoid the most common pitfalls when starting your business.
The Art of Branding You is going to detail some methods that will help you get instant recognition, credibility and most importantly, get your foot in the door with new  clients.  The ideas presented in this informative seminar don't have to cost you a lot of money, but neglecting to implement them as part of your business plan could potentially cost you thousands of dollars in lost business.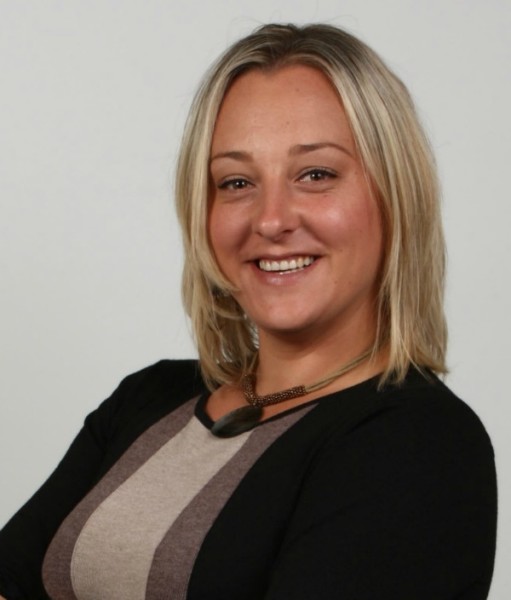 Lisa McIntee, owner of The Staging Professionals is a serial entrepreneur who is constantly seeking new business ideas and alternative ways to expand her current business.  The Staging Professionals is based out of Niagara Falls, and has recently expanded to New York City with plans to grow in the future.  Lisa is the Public Relations Coordinator for RESA Niagara, Staging Instructor & mentor for SAR Staging & Re-Design and also a contributing writer for J&D Magazine.
Contact info:
905.358.4887
www.thestagingprofessionals.com
lisa@thestagingprofessionals.com
www.facebook.com/thestagingprofessionals
www.twitter.com/thestagingpros