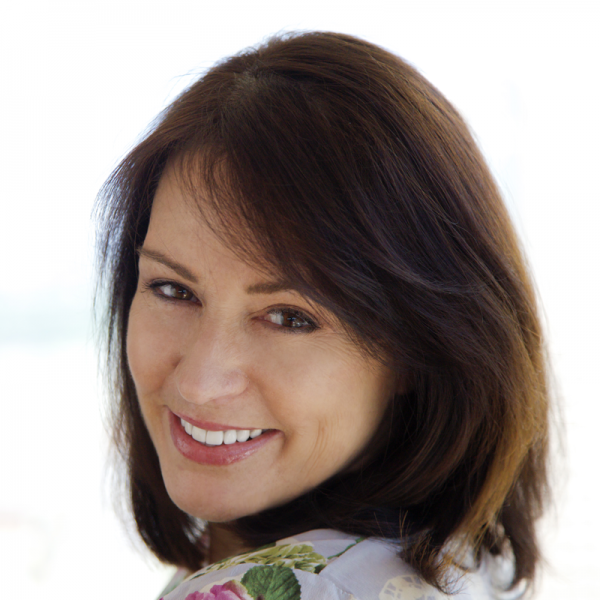 Kimberley Seldon is a vibrant presence in the world of design and media, enjoying an international reputation as a designer, editor, keynote speaker and broadcast personality. Kimberley has enjoyed more than 15 years' experience in television, hosting three of her own series including the HGTV series Design for Living with Kimberley Seldon. She presides as guest design expert on Citytv's CityLine with Tracy Moore.
Kimberley is also design editor of Canada's Chatelaine and Editor in Chief of Dabble Magazine, and has authored two books: Kimberley Seldon's Business of Design (Amazon) and 500 Ideas for Small Spaces (CPi Publishing). Her Business of Design website is uniquely devoted to the professional development of designers, decorators, stagers and stylists .
An award-winning design firm, Kimberley Seldon Design Group boasts 20 years' experience in full-service interior design build — classic good taste with a modern edge for a discerning clientele for private homes, rural estates, urban lofts and commercial luxury across North America.
Kimberley will speak on when staging becomes decorating.