"A "Team Approach" to Staging: Getting Referred Business from Organizers and Realtors."
(This presentation is done with Bernadette Flaim, Jean Marie Herron and  Maria Rini)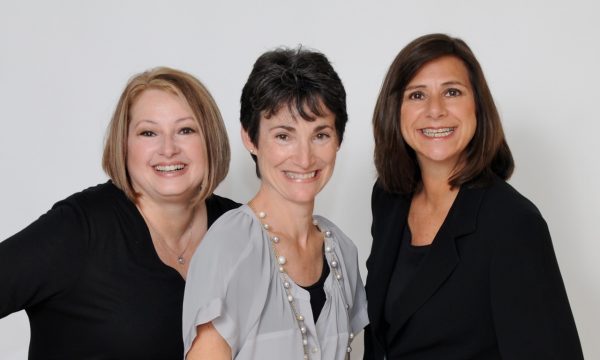 Whether you are new to staging or would like to take your business to the next level, this workshop covers what it takes to work with professional organizers and realtors to get homes sold. It will also show what it takes to:  strategic partnerships and the basics of working by referral.
The attendee will expect to learn:
why referred clients are the best clients to work with because they are both highly profitable and easy to work with.
how to locate and interview professional organizers and realtors.
how to foster and develop relationships with these professionals
how to utilize a project management approach to getting a home sold.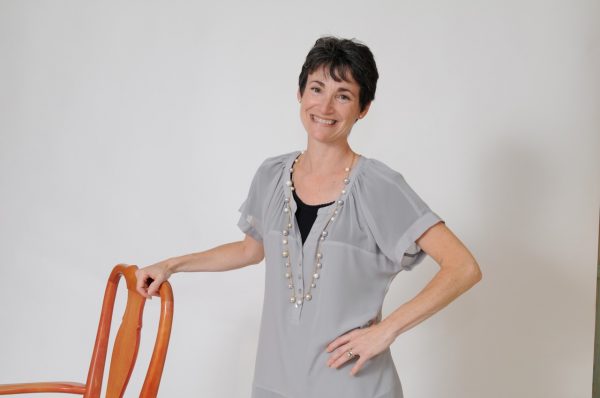 Jean Marie Herron is a Professional Organizer and the owner of POSSE Partners, LLC. POSSE is an acronym for Professional Organizing Solutions Serving Everyone. POSSE specializes in one-on-one residential organizing, offers organizing presentations, and also provides phone coaching.
Jean Marie started POSSE in 2005. She desired an entrepreneurial home-based business after leaving the corporate world and starting a family. Organizing was a passion of hers and being able to transfer these skills to clients made the right sense as a second career.
Jean Marie is a Golden Circle member of the National Association of Professional Organizers (NAPO), as well as the Director of Professional Development and Programming for the NAPO-Northern New Jersey Chapter.
Social Media Links:
Facebook page url: https://www.facebook.com/POSSEpartnersLLC
LinkedIn url: http://www.linkedin.com/in/jeanmarieherron
Website url: http://www.possepartnersllc.com/
Blog url: http://www.possepartnersllc.com/blog/
Contact Information:
201-406-9643