"A Team Approach" to Staging:  Getting Referred Business from Organizers and Realtors."
(This presentation is done with Bernadette Flaim, Jean Marie Herron and Maria Rini)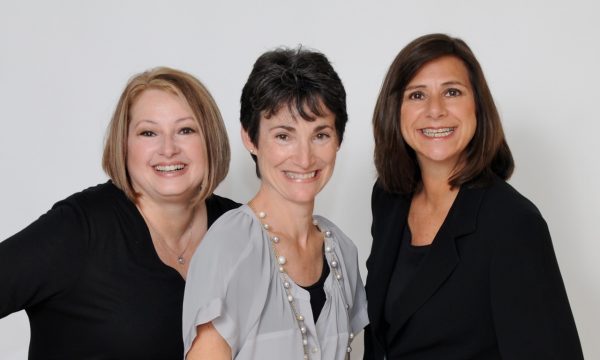 Whether you are new to staging or would like to take your business to the next level, this workshop covers what it takes to work with professional organizers and realtors to get homes sold. It will also show what it takes to:  strategic partnerships and the basics of working by referral.
The attendee will expect to learn:
why referred clients are the best clients to work with because they are both highly profitable and easy to work with.
how to locate and interview professional organizers and realtors.
how to foster and develop relationships with these professionals
how to utilize a project management approach to getting a home sold.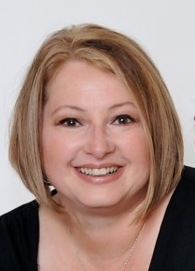 Bernadette Flaim, principal designer of The Flaim Group LLC, is an Accredited Staging Professional and RESA-PRO using her expert design, "lifestyle merchandising" and target marketing techniques to appeal to the demographic and psychographic of a buyer — reflecting their attitudes, appealing to their dreams and aspirations — creating value and desire.
She is also offers full-service interior design, affordable one-day room redesigns, color consultations, accessorizing and finishing.
Bernadette is President of the Real Estate Staging Association – Northern NJ Chapter. She received the 2011 RESA State President of the Year Award and in 2009; she was awarded with the NJ Association of Women Business Owners Business Women of the Year distinction and most recently NJAWBO's Beacon of Light award.
Contact Information:
Bernadette Flaim
The Flaim Group LLC – Interior Design . Home Staging
www.theflaimgroup.com
design@theflaimgroup.com
201-788-7315
Social Media Links:
Website: www.theflaimgroup.com
LinkedIn: http://www.linkedin.com/in/theflaimgroup
Facebook page: www.facebook.com/theflaimgroup
Twitter: www.twitter.com/theflaimgroup
Blog (Designer Notebook): http://www.theflaimgroup.com/blog.html