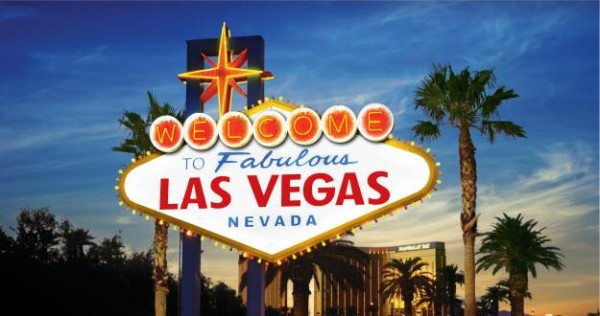 When planning and booking a trip this summer, you want to go to the source. Now you can book air + hotel packages, get show tickets, find amazing deals and much more all in one place. This Las Vegas guide is one of our favorites. It's comprehensive, up-to-date and fun to read. It will help you plan your trip, from booking to reminiscing. We've assembled, with help from all of the town's properties, a comprehensive listing of restaurants, shops, hotels, spas and more. You'll discover what the price range is at each and if you need reservations.
For all of your vacation planning needs, consult our Las Vegas Visitors Guide. It's a sure bet.
http://www.lasvegas.com/  or click to download the visitors guide.