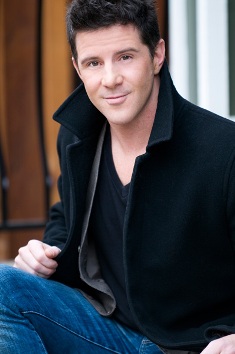 Matthew Finlason
Real Estate Staging Expert
HGTV's The Stagers
Keynote Speaker
Upping the Ante with Lifestyle Merchandising:   A Paradigm Shift
Back to basics with new staging trends to meet higher client expectations that will target buyer's with a company aesthetic that has everyone talking about you.
Matthew will also be serving on our panel of Experts as well as Crown the RESA Professional Stager of the Year.
Matthew Finlason
Designer, TV Host, Mover & Shaker
The award winning Host of HGTV's 'The Stagers', Matthew Finlason is renowned for transforming interiors and staging homes internationally, positioning him as one of the premier experts in the real estate, design and home staging industries.
He brings to the staging community, creative and innovative staging techniques from years of set designing and art directing for the Film & Television industry and working in multiple re-design and luxury staging markets. He has over 10 years' experience developing property and staging homes in Canada, the US and the Caribbean independently and with two of the industry's largest and most successful staging and design firms: Dekora and Meridith Baer & Associates.
Matthew has been quoted in The New York Times, featured in major news publications, lifestyle talk shows, and referenced in decor magazines on the leading staging trends and industry forecasts. His popularity and winning personality have also showcased on 'HGTV Showdown', a televised race-against-the-clock design competition, where he was paired to compete side-by-side with Olympic gold medalist and celebrity amateur designer Kristy Yamaguchi.
For more information on Matthew Finlason, please visit his website, www.MathewFinlason.com