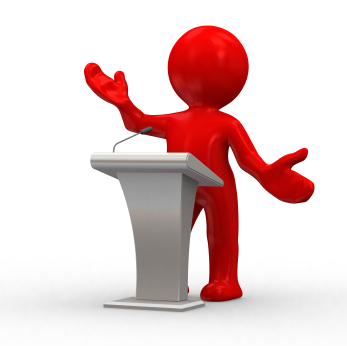 RESA is now accepting speaker submissions for the 2015 International Home Staging Convention being held January 14, 15, 16, 2015  at the Treasure Island Hotel in Las Vegas.
Based on the feedback, we are looking for subject matter experts on the following:
Social Media Speakers 

Technology/Apps/Websites/SEO

Vacant Properties

Occupied Properties

Adding Organizing to Your Business Model


How to Organize the Administrative Side to Your Business

Photo Styling-How to Take Better Photos

Day-To-Day Tips and Tricks

Sales – Handling Objections

Marketing Strategies/Tactics, Campaigns

Business Management Strategies

Moving Beyond Years 1 and 2

Overcoming Objections

Warehouse Management

Setting Up Your Inventory – What to Invest In

Pros and Cons of Having Your Own Inventory

Pricing Structures
If you have other topics/ideas, new trends, or anything outstanding that a professional stager could add to their business, please let us know. For example, it could be exceptional marketing ideas, new trends, how to use color, etc.
If you wish to apply for any of the topics above, or would like to submit an additional idea, please email shell@resa-hq.org no later than July 30, 2014. Submissions after this date will not be consider.
Please include:
A formal outline of your suggested topic
The topic title and a paragraph, or two, about what the attendee will expect to learn
A speaker demo will be required if you've never spoken at a RESA convention in the past. NOTE: A speaker demo is a video and should be of enough length for the committee to be able to get a sense of your style of speaking.  If your video exists on the Internet, please send a link.
In exchange for speaking, RESA members will receive a convention ticket and one year of RESA membership as compensation.
Restrictions: Presentations that are "sales pitches" will be rejected. Presentations must give valuable information to attendees and not be oriented to sell your products or services.
Time Frames: Each speaker has 50 minutes to speak and 10 minutes for  Q&A
Deadline to Submit: July 30, 2014
Submit to:
Shell@RESA-HQ.org
Note: Previous years speakers do not have to submit speaker demos.