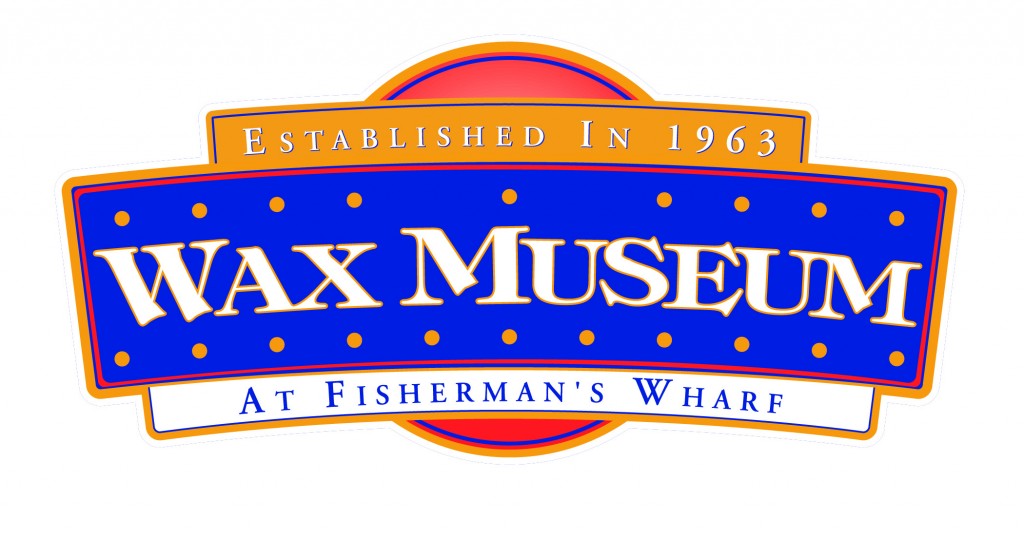 The Wax Museum at Fisherman's Wharf
Address: 145 Jefferson Street
Phone: 415-202-0402
Website: www.waxmuseum.com
The Wax Museum at Fisherman's Wharf features more than 250 life-like personalities. Each of the scenes in the Museum are unique; the Chamber of Horrors was designed to create a mood of horror and disbelief, while the hallowed Hall of Religions pays tribute to the world's great living religions. The most popular section of the Museum is The Gallery of Fame, including sports heroes, royalty, scientists, U.S. Presidents, historical personalities and entertainment icons. Recent arrivals include such glittering stars as Jennifer Lopez, Angelina Jolie, Brad Pitt and George Clooney. Open daily, rain or shine. Weekdays from 10 a.m. to 9 p.m.; weekends from 9 a.m. to 11 p.m.