How to Grow your Business:
Are you tired of working 7 days a week and "doing it all" when it comes to your business? If you answered yes to this question then this session is for you.
I will give you 6 tips on how to become a business owner and not just a "doer" in your company. We'll discuss how to establish goals, create systems, determine when is a good time to expand and delegate, and finally how to best use your time to generate revenue.  Building a strong team will give you confidence to take your business to the next level!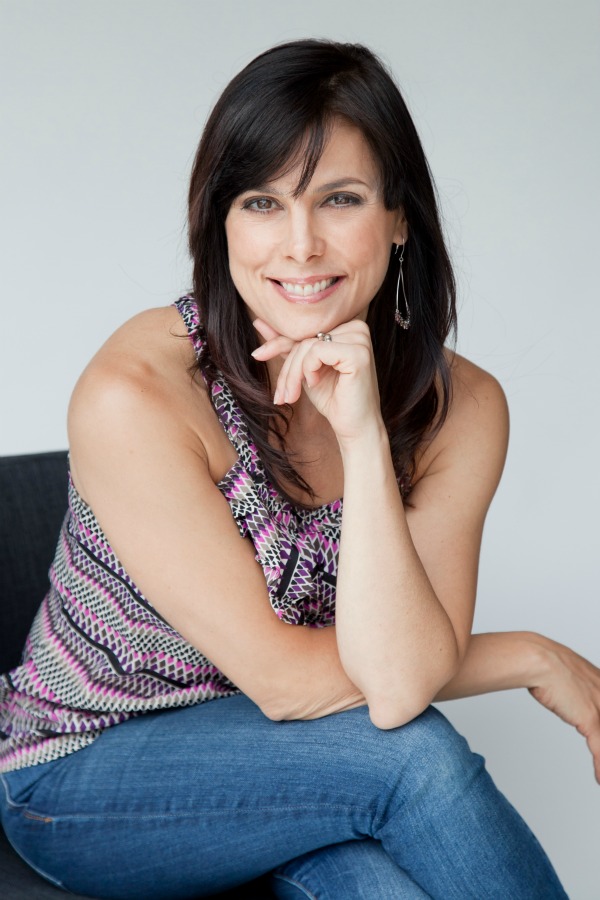 Isabelle Guay, Certified ReDesign & Staging Specialist™ (CRSS™) is the owner of Flow Home Staging & Design, one of the leading home staging and interior design companies in Vancouver. With over 500 homes successfully staged or designed over the past 6 years Isabelle has built a strong business and keeps on growing. Known for her creativity, professionalism and personal style, Isabelle is always on top of real estate and home décor trends.
Contact Information:
Flow Home Staging & Design
1860 Powell Street
Vancouver, BC V5L 3Y9
778-835-0001
www.flowhomestaging.ca
Twitter: @homestagingvan
Facebook: facebook.com/flowhomestaging
Linked In: http://www.linkedin.com/in/flowhomestaging
Houzz: http://www.houzz.com/pro/isaguay/flow-home-staging-design
Pinterest: http://pinterest.com/flowhomestaging