Creating a Streamlined Staging Proposal and Defining Your Professional Business Policies
This information-packed workshop will focus on two important aspects of any home staging business.
Part 1 will discuss streamlining your staging proposal in order to spend less time preparing your staging quotes.
Part 2 will look at developing staging company business policies, to help you assess your current policies and what you may want to consider adding to them. For example:
• What do you require of your clients, and what is the best way to enforce it?
• How do you ensure that a client's property is "Stage Ready" and what do you expect?
• How do you collect payment? How much notice do you require to de-stage a property?
• Do you have final say in every staging design?
• How do you handle liability, damage, publicity release, cancellation and rescheduling policies?
You'll walk away with important tips for operating your staging business as well as many ideas about how to succeed with more confidence and profitability.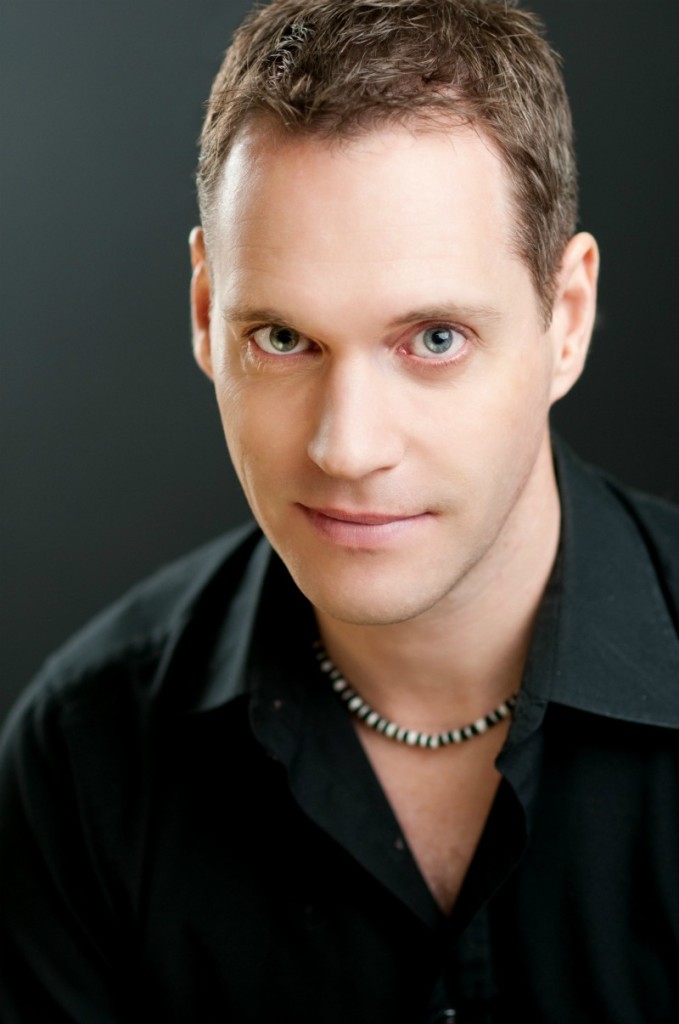 David Peterson
David Peterson is co-owner of Synergy Staging in Portland, Oregon. Founded in 2007 with his partner Nik Murrow, Synergy Staging was named the Top Staging Team in North America at the 2014 RESA Convention. Specializing in vacant home staging, they have merchandized hundreds of properties with their unique design aesthetic and work with Realtors, investors, builders, and homeowners. In addition, David is the President of the Portland RESA Chapter and the Regional Vice President of Region 9. He graduated from Loyola Marymount University and lived in Los Angeles for 26 years working in both the real estate and entertainment industry before moving to Portland. Outside of the staging industry, David is also the owner of Synergy Management Group, a business management company.
david@synergystaging.com
www.synergystaging.com
Facebook
Twitter
David Peterson RESACON2015- Business Policies